Be part of B&P
At the heart of all sweeping changes are great human beings.

If you have ideas, ingenuity and a passion for making a difference, join our team. Every day, all over the world, we work with outstanding people, the latest and greatest technology companies, and leaders in every industry.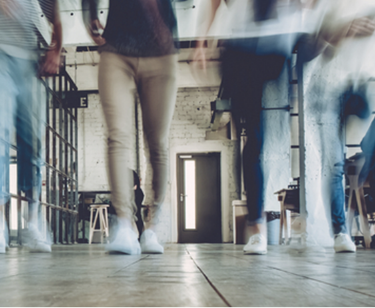 How about a chat with an expert?
Contact us:
+55 (11) 97595-5265..

business@bpartners.ag